SO YOU ARE NEW TO JUMAZI?
What you can find here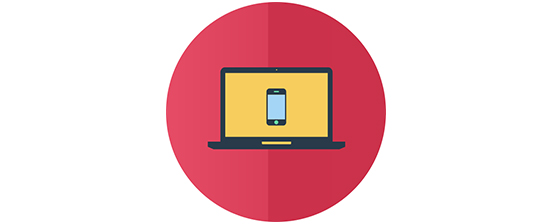 LOOKING FOR A NEW WEBSITE?
We are world class Responsive Joomla Templates & Joomla Extensions provider. Our desire is to help you save your time in building professional websites.
GRAB ONE OF OUR AWESOME PRODUCTS!
Start by browsing the large products collection on our demo showcase and pick your favorite product.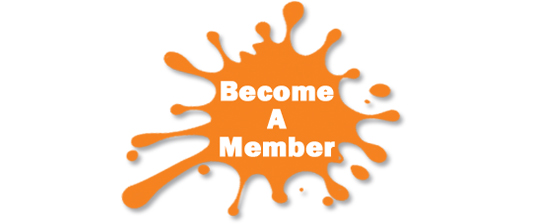 PRICING AND SIGN UP
Choose the subscription plan which fits you and sign up. Continue to checkout and pay with Bank Transfer or Paypal.
DOWNLOADS
Once you login to our website you can access all subscription downloads, browse the product downloads and get all related files.
SETUP AND INSTALLATION
Every template comes with a demo package which quickly allows you to set up Joomla just the way we did on our demo showcase. Now you can start customizing!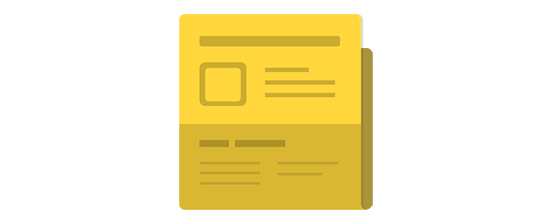 DOCUMENTATION AND SUPPORT
Our comprehensive documentation provides tutorials for all our products. Get help, find answers and share your knowledge in our support system.
DONE!
Lean back and enjoy your brand new website! Great design, easy to maintain and future-proof… Ready to amaze your visitors!